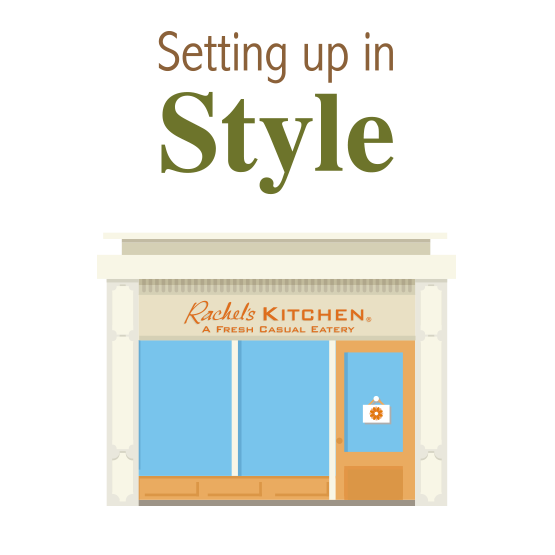 FRANCHISE OPPORTUNITIES
JOIN THE RACHEL'S KITCHEN FAMILY
The Rachel's Kitchen concept has been proven to be a successful one that capitalizes on current contemporary tastes and preferences for healthy options without relying on gimmicks or fads and we're now poised to expand beyond Nevada into neighboring states. Early franchise owners have a unique opportunity to be on the ground floor of a company with a cult-like following that's on an impressive growth trajectory.
WE'VE GOT YOUR BACK
Getting involved with a Rachel's Kitchen franchise requires hands on ownership involvement with the passion for serving wholesome food made with delicious recipes. The Rachel's Kitchen corporate office will be behind you at every turn, providing support and guidance from site selection to the day the doors open to the public and beyond. What exactly does that mean? We'll provide guidance on the restaurant setup, including build-out, décor and industry leading best practices. Utilizing established procedures, standards and recipes, we will provide training covering all aspects of running your Rachel's Kitchen franchise, including up to three weeks of classroom and on-the-job training for partners and key management staff. Following the opening of your new restaurant, Rachel's Kitchen will provide ongoing support including quality reviews and checkpoints, access to our approved suppliers and proprietary products as well as technology assistance.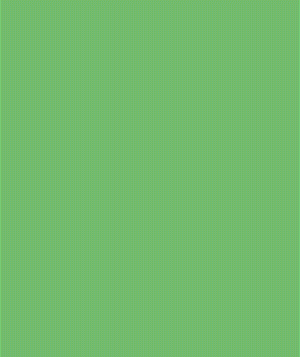 FREQUENTLY ASKED QUESTIONS
SERVICE QUALITY
How Rachel's Kitchen compares to National Brands: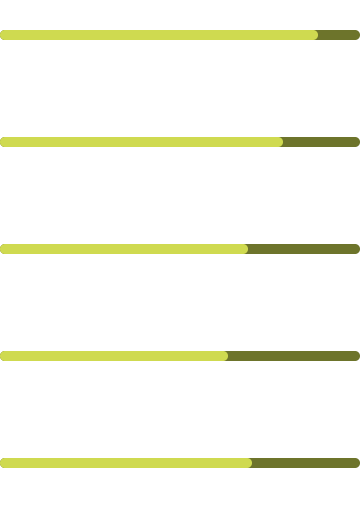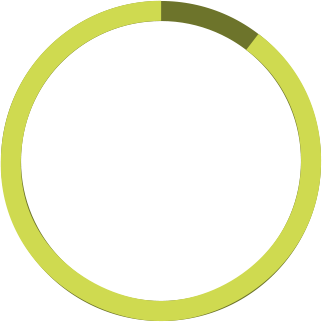 CONTACT US
Give us your contact information and we'll be in touch shortly to discuss Rachel's Kitchen franchise opportunities in a more in-depth fashion. We look forward to hearing from you.