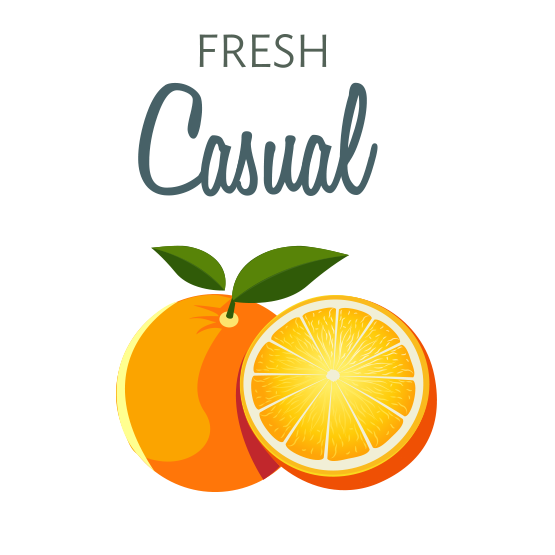 THE EXPERIENCE
ANYTHING BUT ORDINARY
Warm, comfortable and most importantly local, restaurants are hard to come by these days. Shopping centers are increasingly being filled with multi-national corporate dining establishments with only a passing interest in food quality, focus instead on table turn-over and their bottom lines. Where's the heart? Thankfully, Rachel's Kitchen is here to redefine what it means to be a local restaurant and it's never looked or tasted better!
HIP, MODERN, MOUTHWATERING
Some might say that Rachel's Kitchen is re-inventing the restaurant experience. The food is thoughtfully prepared and made fresh to order, the recipes inspired–reflecting the level of quality and care usually associated with a chef-driven kitchen–but at Rachel's Kitchen there is no chef on site. Instead, the meals are designed to be produced by staff on-hand without any sacrifice of the quality that Rachel's Kitchen has become known for. A combination of the walk up, carry out experience and a traditional sit-down restaurant, the guest places their order at a counter before retreating to a table where the food is brought directly to them, leaving them to comfortably enjoy their meal and a moment of serenity from whatever stresses the rest of their day may hold.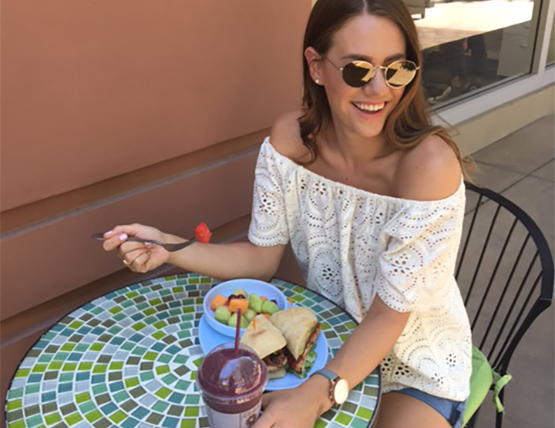 COMMUNITY OUTREACH
In addition to bringing great food to the table, Rachel's Kitchen is also an active community partner, contributing to a number of local charities ranging from education and animal causes to health advocacy and child care services. Giving back is a large part of the DNA of Rachel's Kitchen and will feature in any community that we become a part of as we continue to grow. Visit our Friends of Rachel's website to learn more about our community outreach efforts.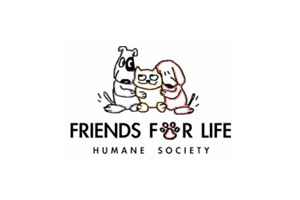 Friends For Life Humane Society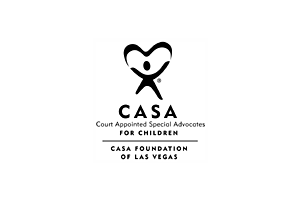 CASA Foundation of Las Vegas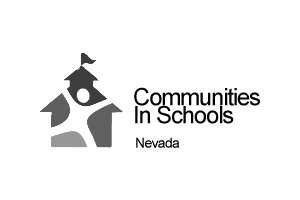 Communities in Schools Nevada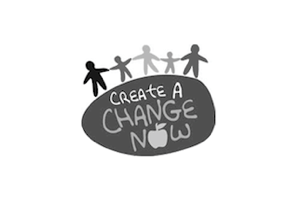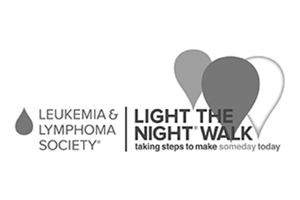 Leukemia & Lymphoma Society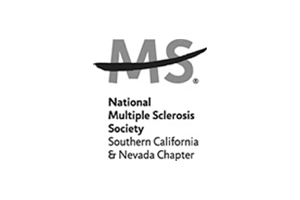 National Multiple Sclerosis Society
"Their diverse menu options are healthy and delicious and as a working mom their curbside take-out option has been a blessing on those nights when our family gets home later than usual. Ultimately, I take comfort in the fact that I am still able to provide my family with breakfast, lunch, or dinner options that are wholesome and make our taste buds dance!"
– Dr. Rivera, Devoted Customer
OVERALL EXPERIENCE
How Rachel's Kitchen compares to National Brands: