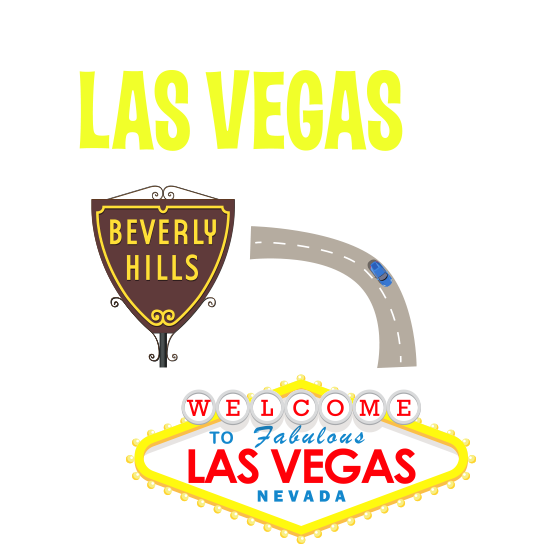 OUR STORY
BUILT UPON SUCCESS AND EXPERIENCE
Rachel's Kitchen may be Nevada-based now, but our roots stretch all the way across the majestic California desert to the lap of luxury and taste, Beverly Hills. It's here that Rachel's Kitchen founder, Debbie Roxarzade first made a name for herself in the culinary circles of the star-studded City of Angels, creating a number of celebrated restaurant concepts including Debbie's Bistro – once recognized as one of LA's Big 10 Best New Restaurants by Los Angeles magazine
TIME FOR A CHANGE
After the great success and notoriety of what were ultimately seven restaurants in Los Angeles, Debbie decided to relocate to the newest culinary capital of the world, Las Vegas. Home to more celebrity chefs than possibly anywhere else in the world, Debbie couldn't have picked a better location for her latest venture. Named after her daughter, the first Rachel's Kitchen was opened in 2006 – a quaint café featuring delicious and reasonably priced bistro fare. The concept was simple: serve fresh, high quality and great tasting food with a gourmet touch at affordable prices. Fifteen years later, that single location has blossomed to eight unique locations around the Las Vegas Valley, including a coveted spot inside McCarran International Airport where nearly 50 million visitors from all over the world are being introduced to the Rachel's Kitchen brand and its fresh casual menu every year. That expansion would not have been possible had the concept not garnered rave reviews from customers and critics alike. The reaction was strong and immediate, with word spreading quickly throughout town and quickly making Rachel's Kitchen THE place to eat lunch. Now that the approach has been proven many times over, it only makes sense to expand outside of Nevada and introduce the rest of the country to what lucky Las Vegans have been enjoying for over a decade.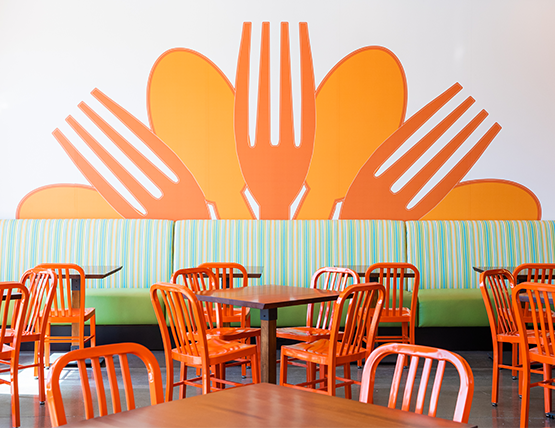 MEET DEBBIE ROXARZADE
Debbie Roxarzade has been a leader in the restaurant industry for more than 20 years, during which time she has proven herself to be a driven and innovative business woman with a superior talent for strategy and an innate business sense, honed at San Diego State University. Over the years, Debbie has developed a strong knowledge of the hospitality and restaurant industries and established a proven track record of successful business development. Her organic and guest-driven approach combined with her commitment to providing career growth opportunities for her team members is a large part of her success.
In 2014, Debbie was a recipient of the Women Who Mean Business Award, presented by the Las Vegas Business Press and in 2016 she was named one of the Women to Watch by Nevada Business Magazine. She has also been honored by My Vegas Magazine as one of the Top 100 Women of the Year, four years running. While accolades and notoriety are by no means the driving force behind Debbie's efforts in business, they are good indicators of the level of passion and dedication she brings to everything she does.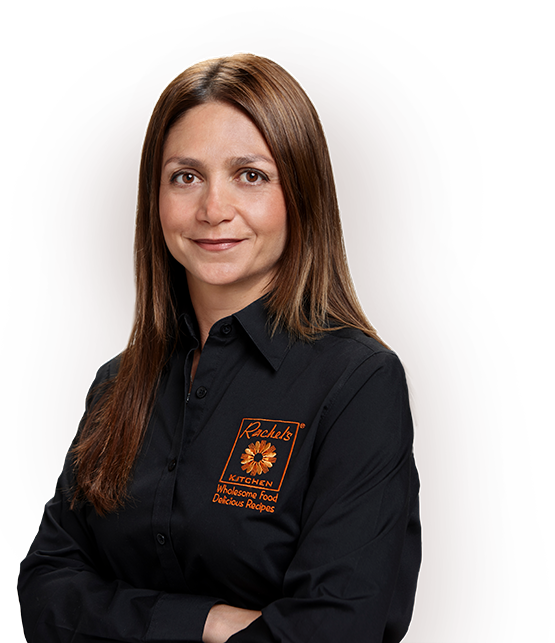 "I am thrilled at how great this experience has been – from opening our doors for the first time 15 years ago to now partnering with others to grow our brand. More than that, it's extremely exciting to introduce our wholesome food and delicious recipes to new customers hungry for something better."
– Debbie Roxarzade, Founder
RACHEL'S KITCHEN IN THE NEWS